The Mahoney Family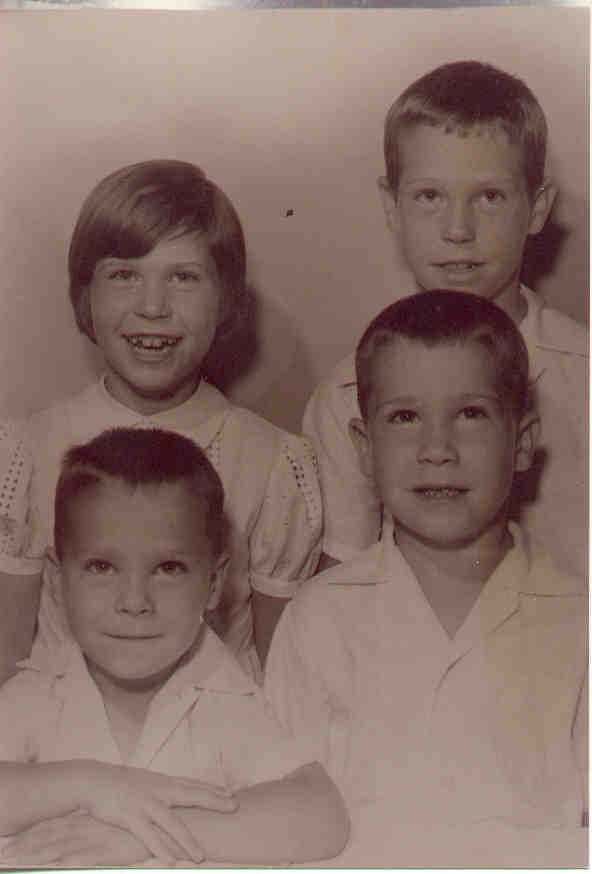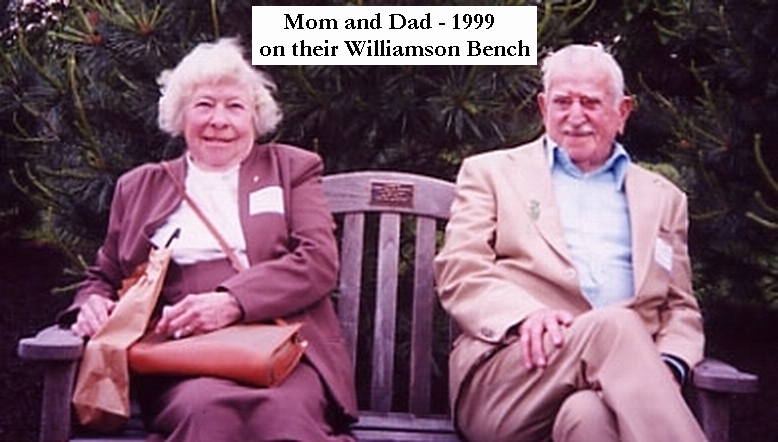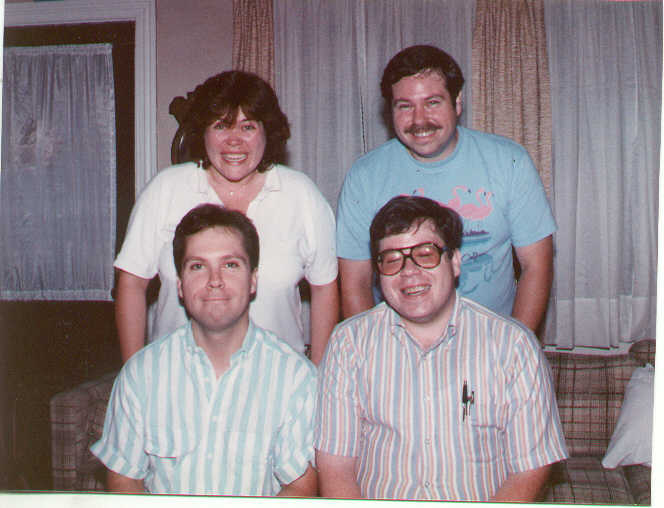 James and Isabel Mahoney with children Jim, Margo, John and Bill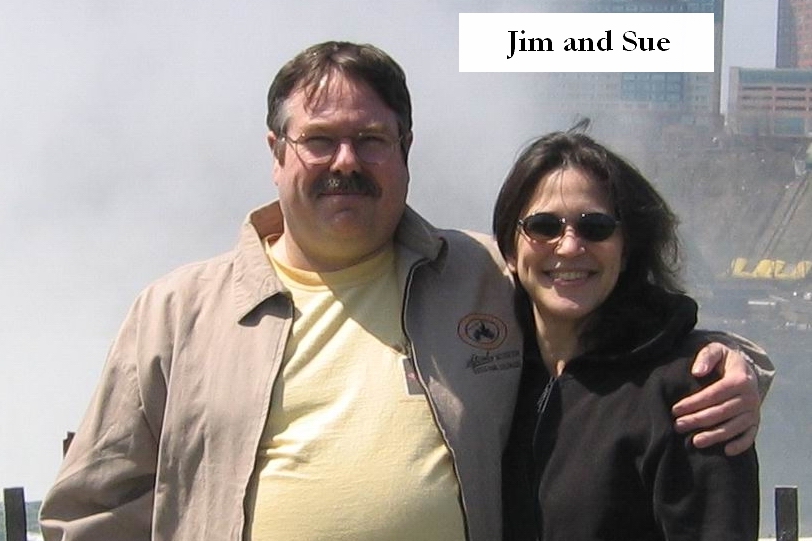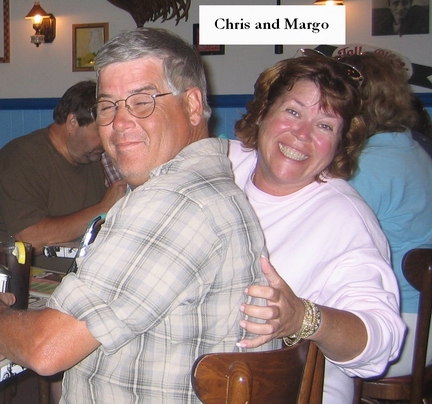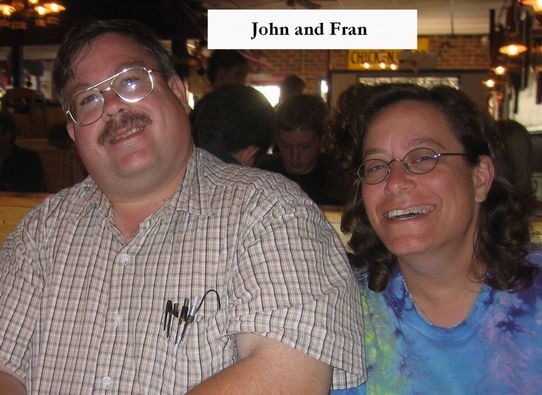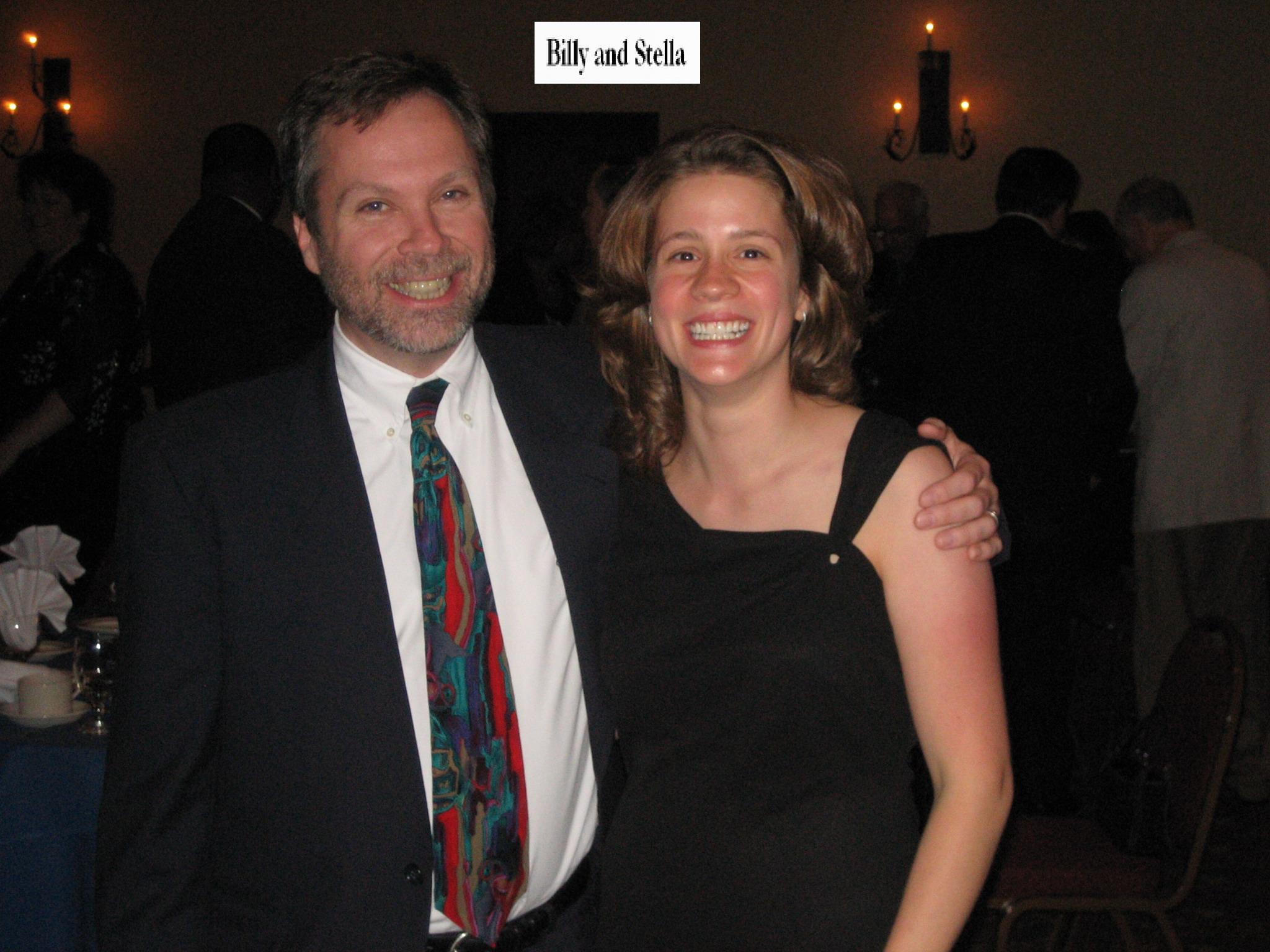 The next generation....

Kristin and Jimmy Mahoney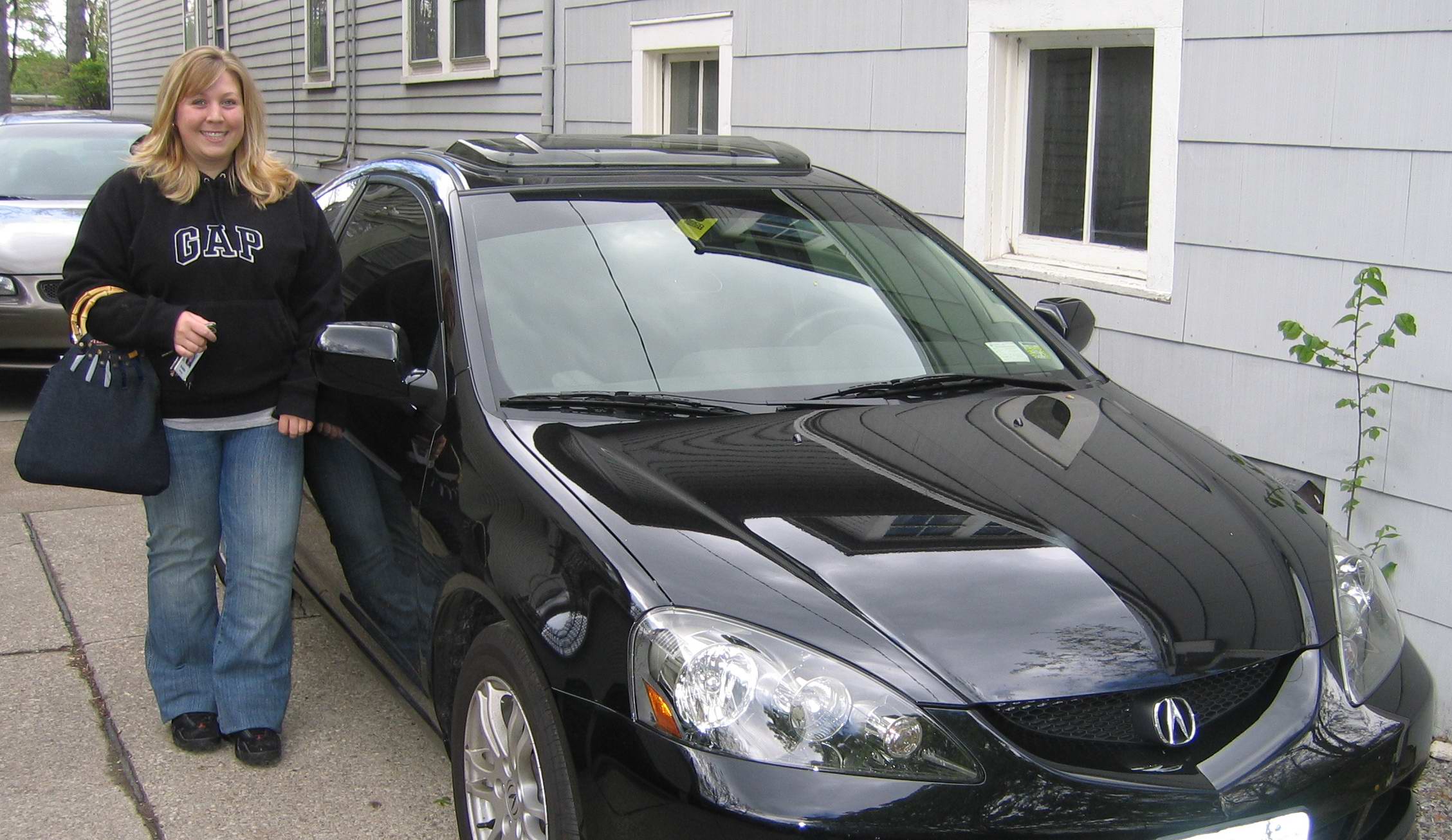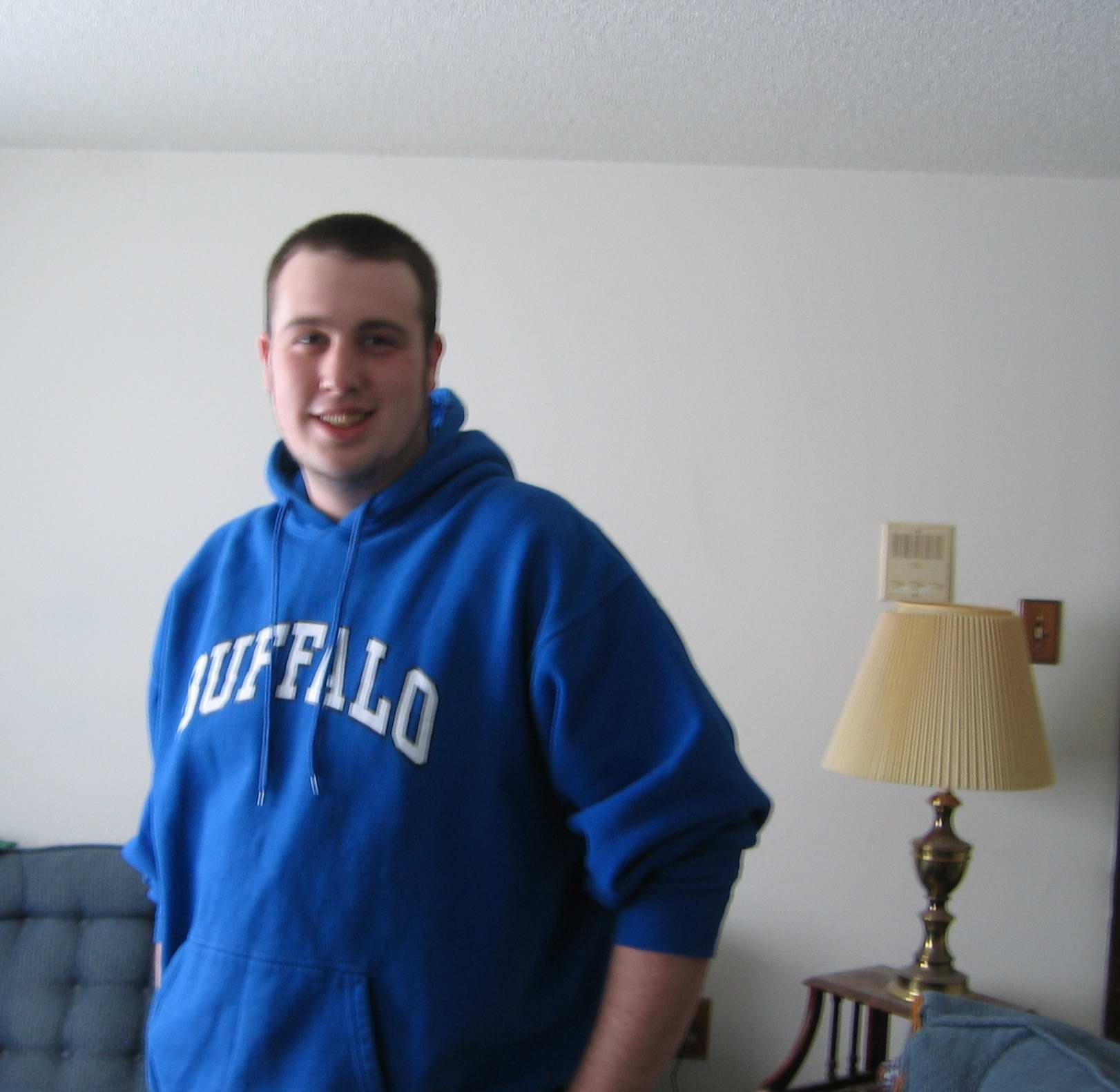 Brianna Elise and Quinn Patrick Mahoney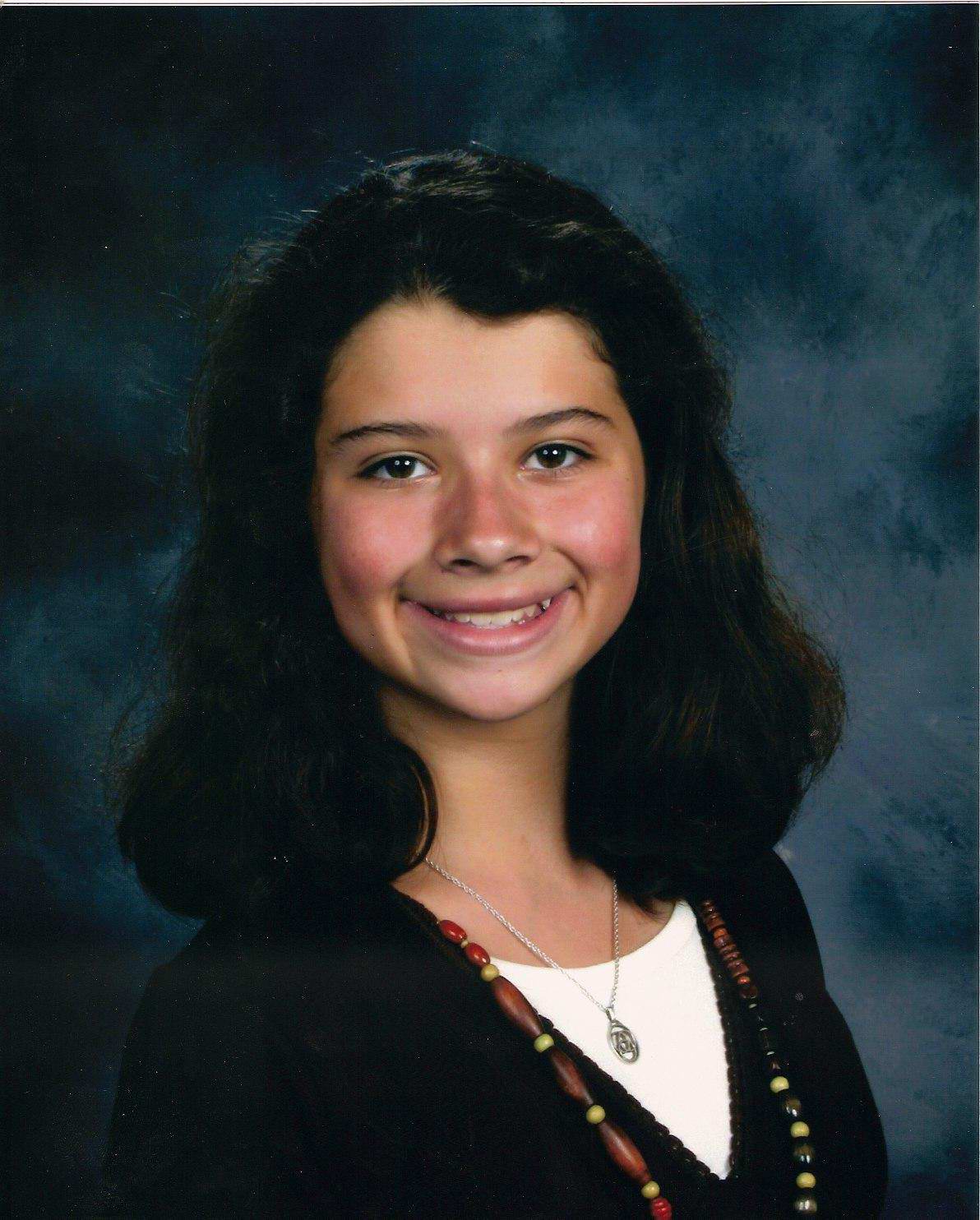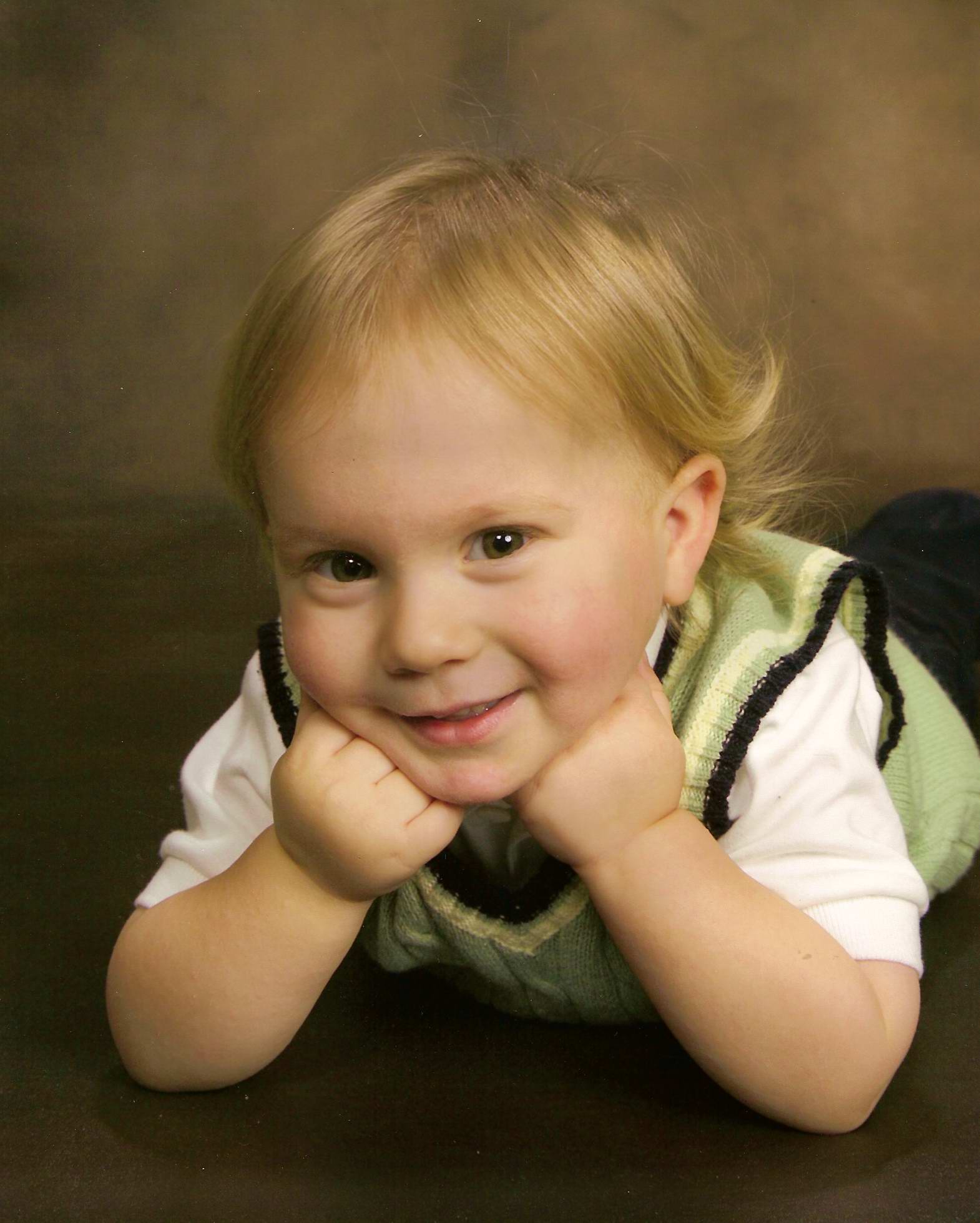 At home in Rochester
Mission Control & Music
Out Front
The Back
Wildlife
Whatever
1991 Ice Storm in Rochester

Sue and Jim
in the beginning... circa 1969
Jim's Senior Prom, Upper Darby, 1974
Las Vegas wedding, June 1999
Two Tiki's, August 2003
Colorado Loveland Pass, March 2004
LBI- South End of Island, Sept 2007
Jacqueline Ave Sunset, Sept 2007

Jim's Family
Mahoney's, about 1965
The Mahoney's at Dad's 85th, Oct 1999
James Sr, Dad, who passed away Aug 2001
Al Stewart, Mom and music
Jenkin Family Reunion - July 12, 2003
Family home, Upper Darby, Pa 2005
Mom's 90th Birthday celebration, May 2009.
Shane and Jimmy McGillian playing for Mom.

Colorado Trip, March 12-19, 2004
Billy & Stella's Wedding, Estes Park
plus exploring a small part of Colorado

The newest Mahoney from Bill and Stella
Quinn Patrick, born Feb 11, 2005
with his proud sister Brianna
More of Quinn at 2 months and 4 months
Super siblings Brianna and Quinn 2007

TMB at The Tower Theatre, Dec 10, 2005
The Musical Box performed at the Tower in
Upper Darby the first time, family and friends
were invited to attend, that night we had 24 tix.

Williamson School, Media, Pa, Oct 27, 2007
My brothers and I all graduated from Williamson
Trade School. I visited campus on homecoming
day then attended my 30 year class reunion.

Genealogy
Family Tree at Genealogy.com
Ancestor Homes in Philadelphia



Sue's Family
Martella's, Carmen and Joan's 50th, Feb 2002
Maureen, with sons' Alex & Damien, Nov 1999
Family Christmas gathering, 2000
The Martella's, Joe and Sybil's wedding, 2004

Sue's Son Joe, wife Sybil and family
With Alex and Amber, Dec 2004
Alex having target practice with Amber
The family Alex, Amber, & Lucas, 2005
Another, Alex, Amber, Lucas & Caleb, 2006
A feisty Caleb in 2007; then Sue, Amber and
Alex visited Jill's Recreation Center in July.